ohh gais :' i hate that guy with the black hair erghh.
okay today i want to talk about..... bolehblahdenganbrokenenglishkau sorysory. Tak sebenarnya nak cerita pasal cerita drama ni , Who Are You: School 2015. ahh ni memang fav kdrama akulah . ulang tengok memang duatigaempat kali jugalah. Takbosan ke? haaa bosanlah jugak tapi suka sebab memang ship Gong Tae Kwang(Sungjae BTOB) dengan Lee Eun Bi(Kim So Hyun).
Ni sinopsis Who Are You: School 2015 eh yeke? Adalah serba sikit info pasai drama ni. Okey ciplak kat Wikipedia.
Go Eun-byul (Kim So-hyun) and Lee Eun-bi (이은비, Kim So Hyun) are identical twins, separated after one is adopted at the age of 5. Eun-bi lives at the Love House, an orphanage in Tongyeong, South Gyeongsang Province, where the younger residents look up to her as a mother figure. However, she hides the fact that she is bullied at school by a gang of mean girls led by Kang So-young (강소영), while teachers turn a blind eye.
On the other hand, Go Eun-byul is studying at Sekang High School, the most prestigious private high school in Seoul's Gangnam District. Eun-byul's best friends are Cha Song-joo (차송주) and Lee Shi-jin (이시진), and she shares a mutual attraction with Han Yi-an (한이안) (Nam Joo-hyuk), the school's star swimmer. They have been friends since they were 8 years old.
Eun-bi and Eun-byul look exactly alike, but only Eun-byul is aware of the other's existence. Unlike the cheerful Eun-bi, Eun-byul is prickly and secretive.
One day, on a school field trip to Tongyeong, Eun-byul mysteriously disappears. At the same time, Eun-bi is unjustly expelled from her school and jumps off a bridge in a suicide attempt. Ten days later, the injured and amnesiac Eun-bi is mistaken for her twin Eun-byul, and her adoptive mother takes her home to Seoul, where she starts living as Eun-byul. But soon her memory returns. Eun-bi faces many challenges as Kang So Young transfers to Sekang High School and tries to reveal her real identity, as well as use her dad's help to make Eun-bi transfer. Luckily, Gong Tae-kwang (공태광) (Yook Sung-jae), Eun-bi's classmate and the school troublemaker, protects her whenever So-young tries to bully her. Soon, Eun-bi tells Tae-kwang her real identity, and Tae-kwang becomes the only person Eun-bi can trust. He eventually begins to develop feelings for her.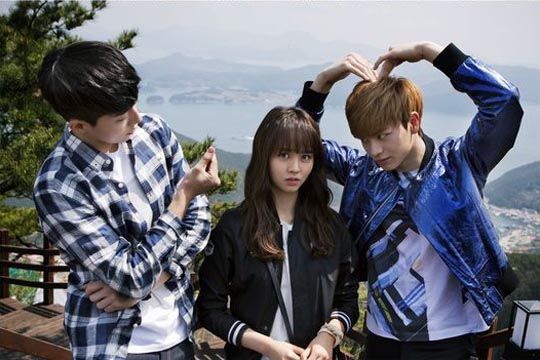 Cerita dia ni ishh mula-mula macam berat sikit then jadi ringan sikit sweet-sweet sikit then berat balik then okay balik. Fun lah jugak. Tapi tak suka ending dia. memang hancuqlah hati aku ni bila tengok ending dia. Sedih ngat. Watak yang paling aku benci ehh dak paling tak suka dalam drama ni ialah the Annoying Kang So Young dengan the Poyo Han Yi An. kenapa hero aku kena jadi second lead ish. benci . aku ni memang Second Lead Syndrome HMMM. damn kenapa gais? adakah mungkin sebab semua cinta aku juga ditolak? LOL jkjk :')
hampa-hampa ni layan dak kdrama ? kalau layan silalah suggest kdrama or kmovie yang pasai budak-budak sekolah. tapi, bukan genre romance okay , sumpah takminat hat romantik- romantik ni. suggestlah hat pasai friendship-friendship sikit hat comedy-comedy sikit horror pun bolehlah huhuhu.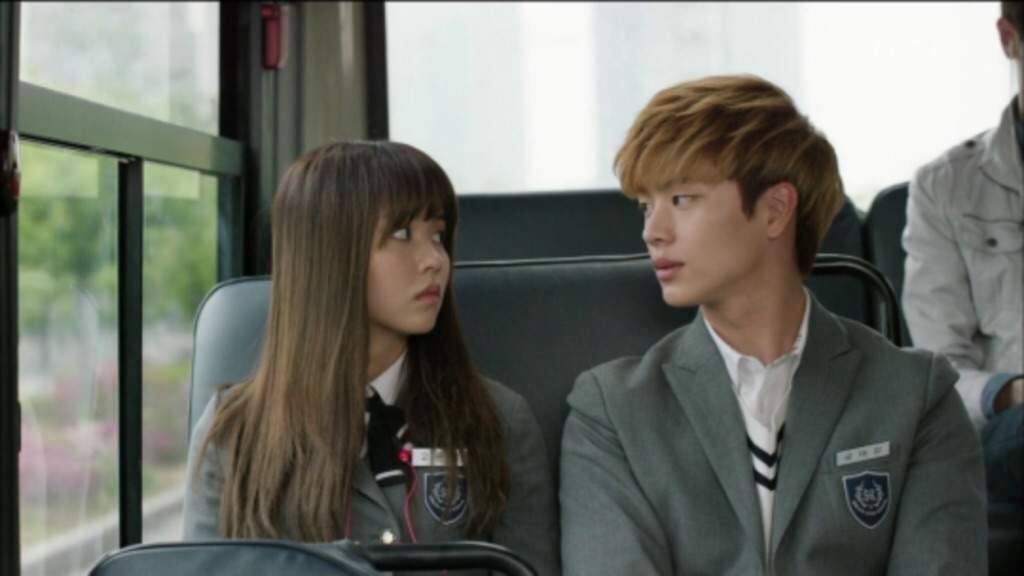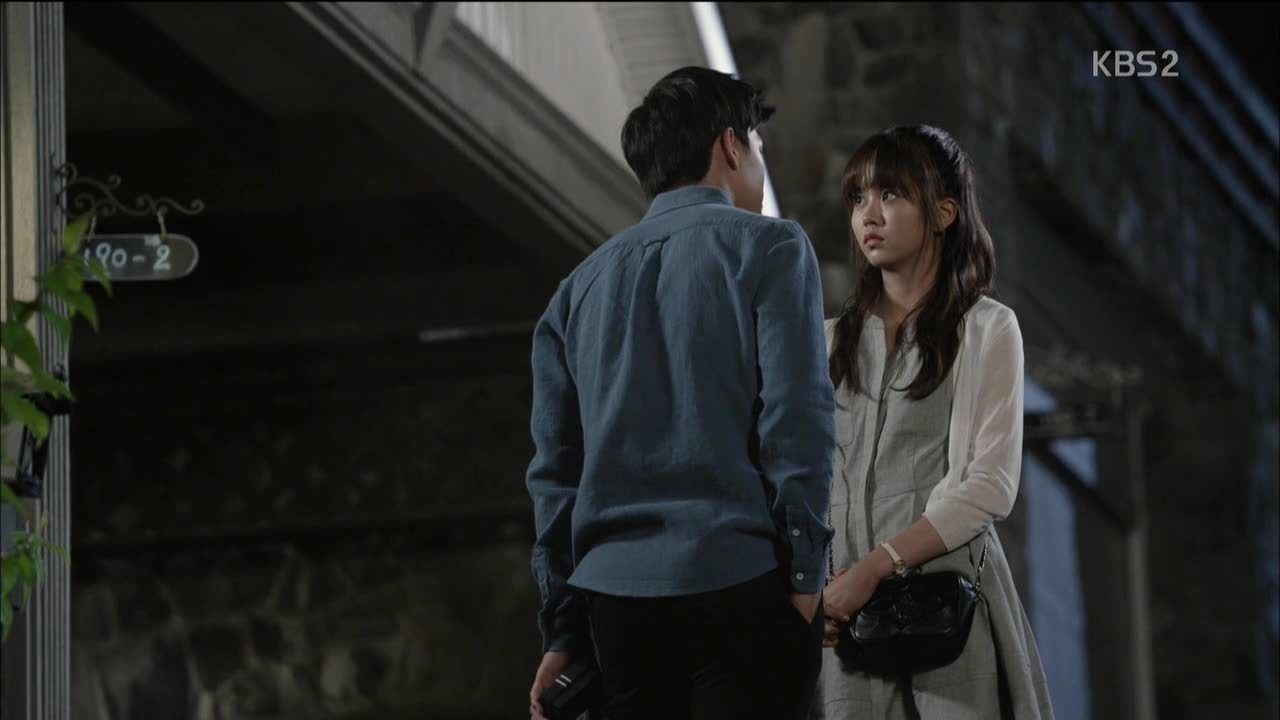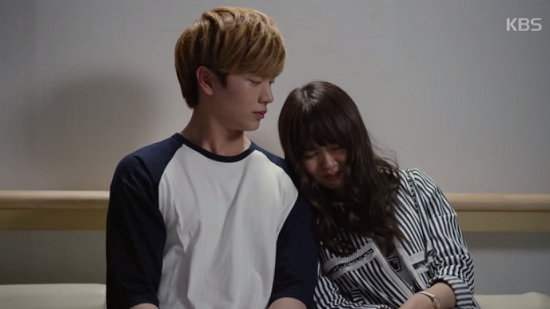 sory spam ! SHIP GILA eiiii .
comment okay , suggest fav drama dengan movie hampa. kot boleh isi masa lapang watching it. al maklumlah i dah habis exam uolls , I'm free yeahhhh!
kbye . thankyou ^_^
yaaa babe yaaa u are so good looking sampai i tak boleh look away uishhh ahahah
hambar dak post ni ? hohoho